Top Secondary Schools In Ibadan
Sixth Form Colleges In Lagos
Secondary Schools In Alimosho
Secondary Schools In Lagos/Ogun
Top Secondary Schools In Ajah
Secondary Schools In Ikeja and Maryland
Top Secondary Schools In Abuja
Secondary Schools In Port Harcourt
Primary Schools In Lagos/Ogun
Top Primary Schools In Lekki and Victoria Island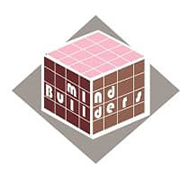 1 Review
4.7
5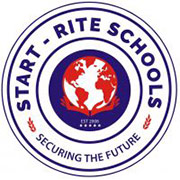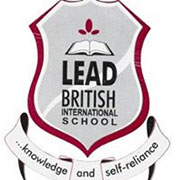 1 Review
5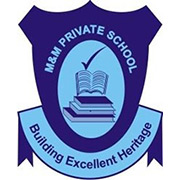 25 Review
4.7
7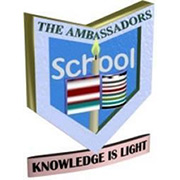 1 Review
5
3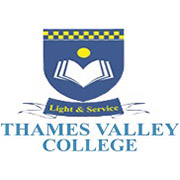 8 Review
4.7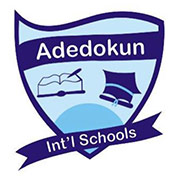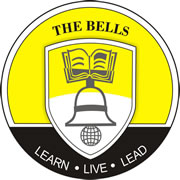 6 Review
0.7
10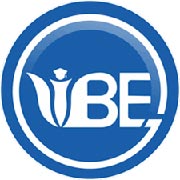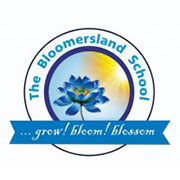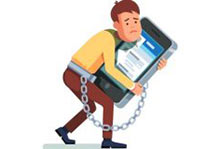 2, Sept 2020
Signs of Social Media Addiction on Children
There was a surge in social media traffic during the pandemic period as schools and most activities were on lockdown as a result of the coronavirus...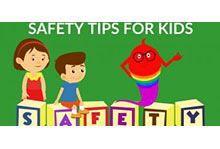 2, Sept 2020
Home Safety Rules That Will Protect Your Childr...
Our home ought to be the safest place for our kids, but negligence can turn it into a danger zone. To ensure children...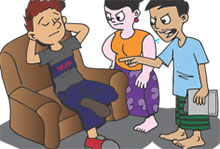 2, Sept 2020
How to Help If Your Child Has "Lazy Child Syndr...
Does your child show little or no interest in work, be it house chores, academics, or social? Does your child show nonchalant signs of things aroun...